GroupID Free Demo
Registration

Our engineers will show you how to automate and delegate your way to Identity Management peace of mind
The FREE demo includes:
A discussion with one of our engineers (not just a sales rep)
Deep dive into your most vexing use cases around Active Directory, Azure AD, and MS 365
You get to see how easy GroupID is to use
Answers to your questions – our demos are all about YOU
We value your time and provide information that makes your job better and easier.
Solutions, Not Fluff:
During a free demo, the engineers of GroupID by Imanami will share the elegance and power of how GroupID solves specific use cases.
If you like the demo, enjoy a 20 Day Free Trial, which includes:
Full Product – Not a Scaled-down Version
White-glove Onboarding
Platinum-level Support from Our World-class Support Team
Life-cycle Management
Attestation to Deal with Outdated Groups and Users
A Ton of Time Back While Securing Your Azure AD, Active Directory, and Microsoft 365 Environments
Same Day Installation and Set-Up

"GroupID, A Necessary Product For Every IT Administrator"
Infrastructure and Operations
Semiconductors

Trusted By These Companies And More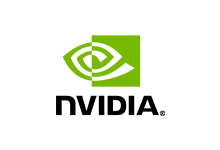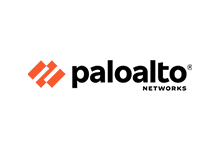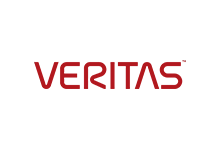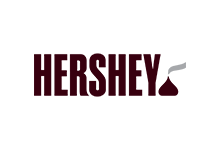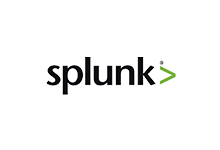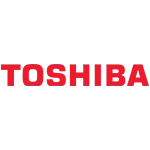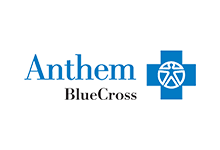 Disclaimer: GARTNER is a registered trademark and service mark, and PEER INSIGHTS is a trademark and service mark, of Gartner, Inc. and/or its affiliates in the U.S. and internationally and are used herein with permission. All rights reserved. Gartner Peer Insights content consists of the opinions of individual end users based on their own experiences, and should not be construed as statements of fact, nor do they represent the views of Gartner or its affiliates. Gartner does not endorse any vendor, product or service depicted in this content nor makes any warranties, expressed or implied, with respect to this content, about its accuracy or completeness, including any warranties of merchantability or fitness for a particular purpose.