Why GroupID Should Matter To You
(Along with getting your Free Trial)

Current customers give GroupID Technical Support a 99% approval rating.


GroupID received 4.7 out of maximum of 5 in Gartner Peer Insights Customer Ratings.

GroupID kept kids learning during Covid
Here is what the Network Manager for Tustin Unified School District had to say on the role GroupID play during the pandemic.
Blogs Our Customers Loved (and you will too)
Thousands of Companies Trust GroupID,
Here are Just A Few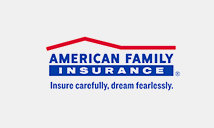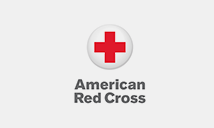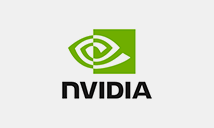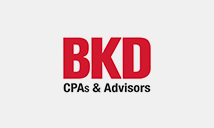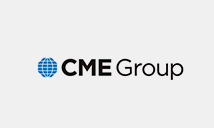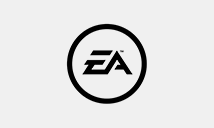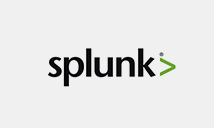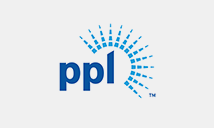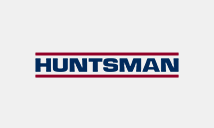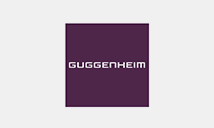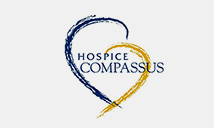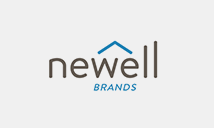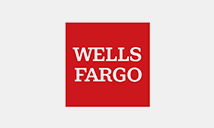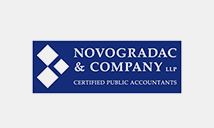 Imanami Defines Group And User Management
Imanami, a Microsoft Gold Certified Partner, is the leader in Group Management Solutions. Our suite of Active Directory tools provides solutions to provision users. Our solutions get them into the correct distribution and security groups immediately. This is the most basic and essential component of Identity Management.
The Future of Imanami
Imanami believes in its Group, User, and Entitlement Management solutions. We will continue down this path, cementing our place as the leader in our space while ensuring continued security and productivity for our customers.