To learn more about our service offerings and industry expertise or to have a Consulting professional
contact you directly, please fill out the form below or submit an email.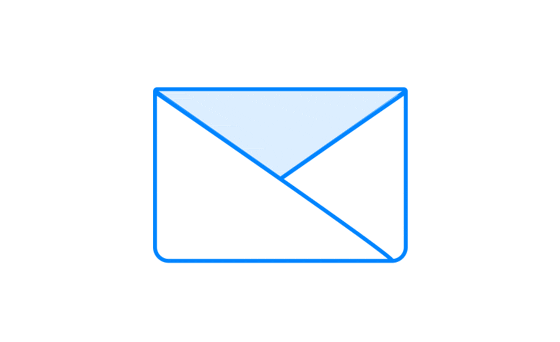 Address
6160 Warren Parkway, Suite 100, Frisco, TX 75034, USA

Contact
Toll-Free: (800) 684-8515
Phone: (925) 371-3000
Better Groups. Better Security.
Start your free trial for easing the burden of your IT department. Save a tremendous amount of time and money by automatically and securely managing groups.