Join us and become a reseller for GroupID
GroupID has been a leader in Group, User, and Entitlements access for over 20 years. Customers range from Astro Zeneca to Wells Fargo Bank. Industries we serve include all of them (no kidding). We provide global solutions, including value-added resellers, to deliver the finest Group, User, and Entitlements product.
All we need is you. You're a reseller with connections and influence. You may have specialties, including Government, Healthcare, Utilities, Finance, Legal, Real Estates, and more. We serve a wide variety of industries well – now we need you to get more done.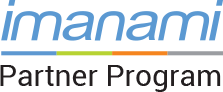 Registering new deals is for EXISTING partners. Use this Quick Submit form to sign in and register your customer
Imanami Partners Make the Difference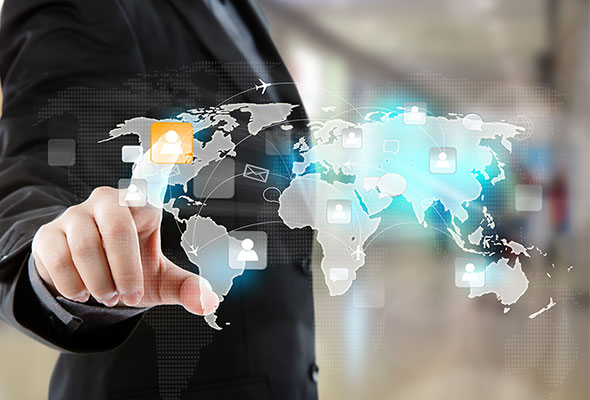 Our resellers bring extensive experience, knowledge, and infrastructure expertise in representing Imanami and GroupID to their specialized audiences. They can rely on Imanami to provide the best experience for their customers, from installation to general operations. We have an award-winning technical support team
Our Partners Are Known For:
Microsoft Active Directory and Infrastructure Experience
Microsoft Exchange (hosted and on-premise)
Established Reputation – Local Market and/or Multi-National Expertise
Business Best Practices Methodology
Technical and Industry Certifications and Expertise
Apply to be a partner
At Imanami, our partner program is at the center of what we do. Together, we're revolutionizing a market and taking identity mainstream.
We're all about connections
Following is a map of our Imanami identity and access management experts (by region). You will find that many of our partners are recognized as Microsoft Partners of the Year in their regions. We seek the best partners to deliver the highest quality solutions to our valued customers and prospects.
Together we can build your next path to success.
Imanami's primary goal is to help you accomplish all of yours.
Better Groups. Better Security.
Start your free trial for easing the burden of your IT department. Save a tremendous amount of time and money by automatically and securely manage groups.