Powerful Group Management Tools for Active Directory
Because employees move locations, change departments, and start new groups all the time, managing groups in Active Directory can be an overwhelming challenge. As a result, IT professionals are faced with the daunting task of continually managing and updating security and distribution groups — often having to do so manually.
GroupID streamlines all of these changes, requests, and requirements — easing the burden of your IT department and saving everyone involved a tremendous amount of time.
How to Prevent Active Directory Groups from Triggering a Heart Attack
Active Directory (AD) groups are at the heart of a company's infrastructure. So managing AD groups efficiently is important to the overall health of a business.
However, 60% of enterprises report that they don't have a reliable solution for this, so they could be on the verge of a corporate heart attack. Don't be one of them. Watch this video to learn how Imanami's AD group management solution has helped companies bypass corporate heart attacks.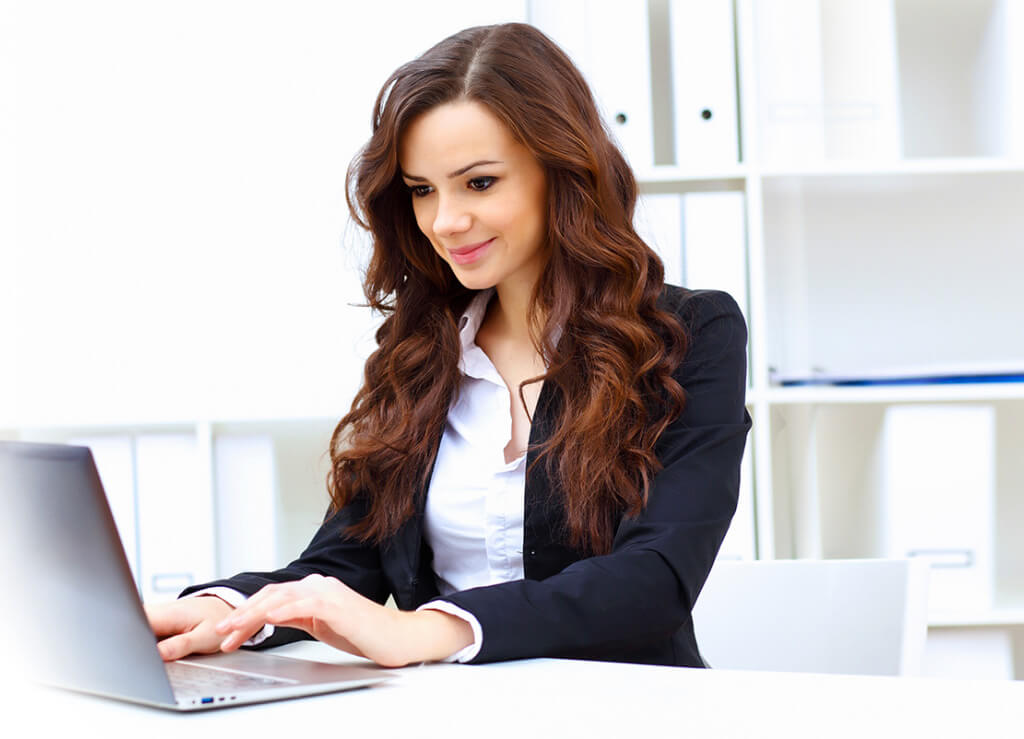 Changing Group Memberships Should Be Easy
Unfortunately, it isn't — especially if you don't have the right tools.
Project teams disband, departments reorganize, and employees change roles almost every day. GroupID automatically provisions and manages users in Active Directory. Also, when you need to adopt a more hands-on approach, GroupID lets IT professionals safely delegate the management of security and distribution groups to managers and stakeholders.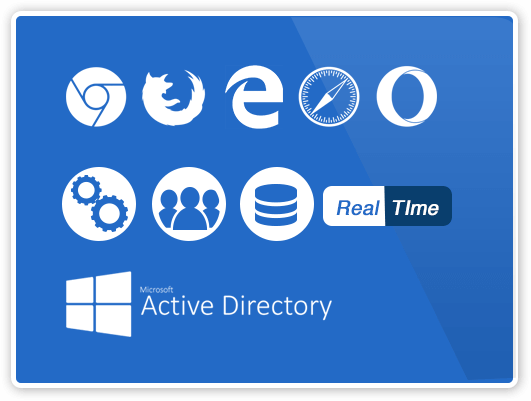 FEATURES
Power of GroupID
Seamless integration with Microsoft Active Directory®
Easy setup and maintenance
Role-based group management
Leverage directory attributes and database queries for dynamic smart group membership
Web-based self-service
Contextual history logging
Supports additional identity stores based on the LDAP standard
GroupID Mobile
A simple new way to manage your account,
and your workflow requests.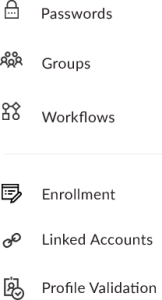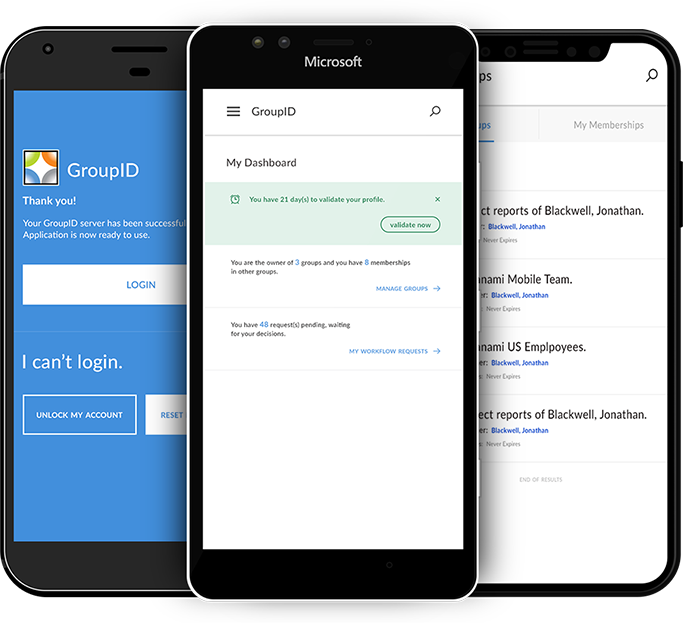 Better Groups. Better Security
Your Active Directory security is only as strong as your Active Directory groups. If your groups are not accurate and up to date, how do you really know who has access to sensitive information? That's why effective group management is so important. With GroupID, you can manage your groups automatically — and securely. The right people will have the right access to the right information. And you'll have the right tools to keep our organization safe.