You have Use Cases, we have
Solutions
Your challenges are our challenges to solve. In the end, our job is to help you become a hero for your organization.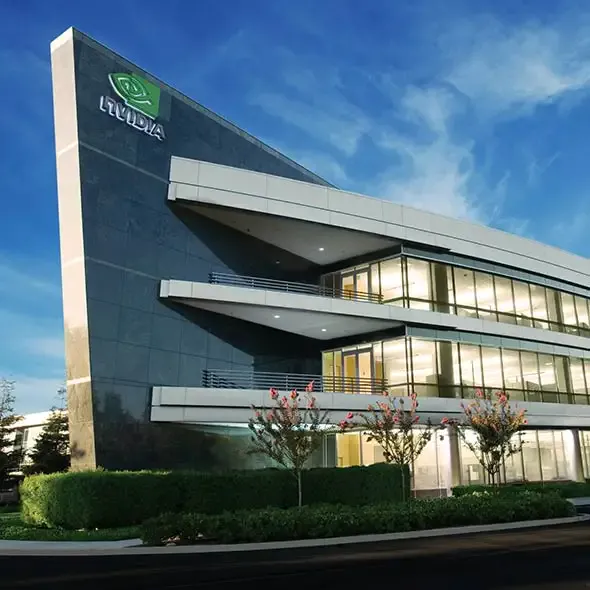 Customer Satisfaction
"GroupID is one of the best identity and access management tools. Overall, it provides a complete solution."
Federal Reserve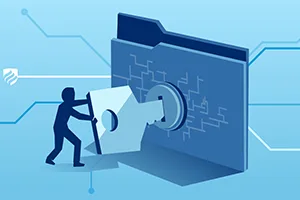 June 14, 2022
Hybrid environments are a fundamental reality for businesses of every size. What that environment looks like for any given company…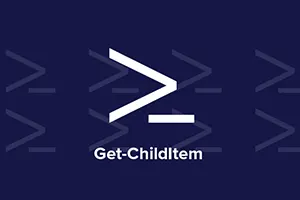 June 7, 2022
Get-ChildItem Powershell Cmdlet Get-ChildItem obtains objects from one or more locations specified. If the item is a container, it receives…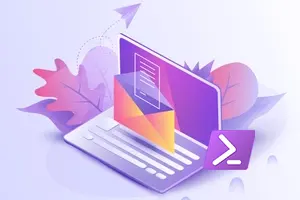 May 26, 2022
The Set-Mailbox Cmdlet in PowerShell The Set-Mailbox command-let enables IT administrators to modify the settings of a mailbox. It enables…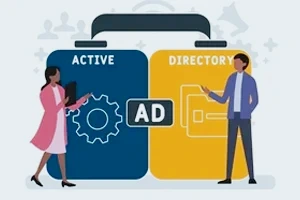 May 18, 2022
Table Of Contents General Error description Basic steps to investigate the issue Verify that the IP Settings are Correct Make…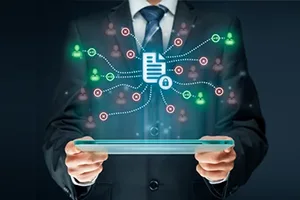 May 13, 2022
The current business environment includes fluctuating staff levels, including employees, contractors, and others who need access to applications, distribution lists,…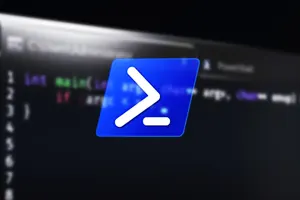 May 6, 2022
Using Groups in Active Directory, you may quickly assign permissions and applications to your users in Active Directory. But how…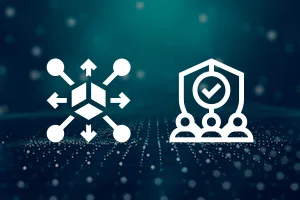 April 22, 2022
Active Directory is central to an organization's security as it is the source behind authenticating users and authorizing user access…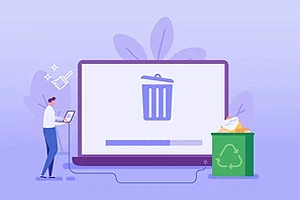 April 18, 2022
Organizations are living entities with people joining, switching departments, changing roles, and leaving. Other contributors to this activity include third-party…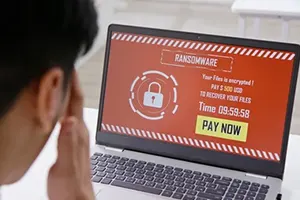 April 15, 2022
Understand the major security concerns in Azure AD and MS365- Explore Microsoft's built-in security options. For a long time, Active…
Disclaimer: GARTNER is a registered trademark and service mark, and PEER INSIGHTS is a trademark and service mark, of Gartner, Inc. and/or its affiliates in the U.S. and internationally and are used herein with permission. All rights reserved. Gartner Peer Insights content consists of the opinions of individual end users based on their own experiences, and should not be construed as statements of fact, nor do they represent the views of Gartner or its affiliates. Gartner does not endorse any vendor, product or service depicted in this content nor makes any warranties, expressed or implied, with respect to this content, about its accuracy or completeness, including any warranties of merchantability or fitness for a particular purpose.