You have Use Cases, we have
Solutions
Your challenges are our challenges to solve. In the end, our job is to help you become a hero for your organization.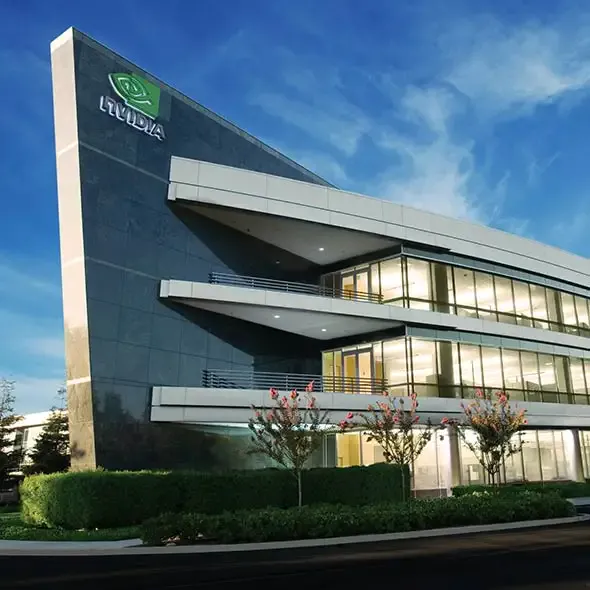 Customer Satisfaction
"GroupID is one of the best identity and access management tools. Overall, it provides a complete solution."
Federal Reserve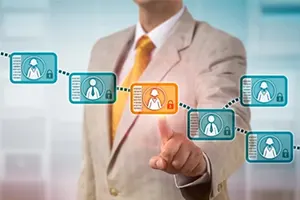 August 4, 2022
Identity and Access Management (IAM) is a critical part of IT security as it manages user identities, access to data,…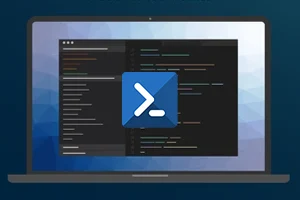 August 2, 2022
The Get-ADComputer cmdlet retrieves a single computer or several computers using a search. The Identity parameter is used to specify…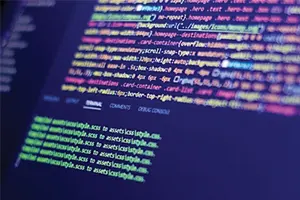 July 21, 2022
Almost all Active Directory actions that you typically carry out using tools like Active Directory Users and Computers and Active…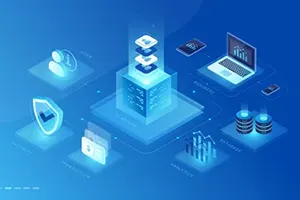 July 19, 2022
Technically, Active Directory and LDAP are two different things. Active Directory is a database and set of services that runs…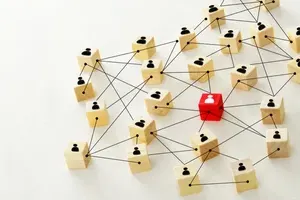 July 18, 2022
Group nesting in Active Directory simplifies network management for administrators. It enables them to assign access rights and permissions to…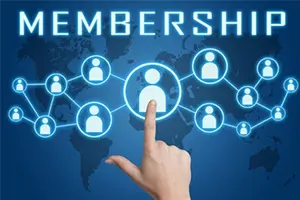 July 13, 2022
Managing any Active Directory (AD) component using Windows PowerShell is simple. In addition to managing AD objects like users, computers,…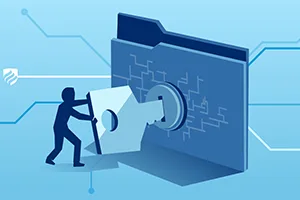 June 14, 2022
Hybrid environments are a fundamental reality for businesses of every size. What that environment looks like for any given company…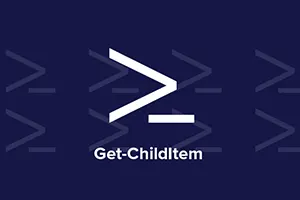 June 7, 2022
Get-ChildItem Powershell Cmdlet Get-ChildItem obtains objects from one or more locations specified. If the item is a container, it receives…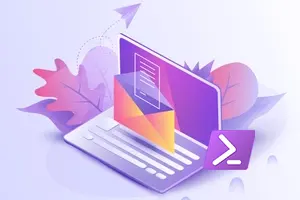 May 26, 2022
The Set-Mailbox Cmdlet in PowerShell The Set-Mailbox command-let enables IT administrators to modify the settings of a mailbox. It enables…
Disclaimer: GARTNER is a registered trademark and service mark, and PEER INSIGHTS is a trademark and service mark, of Gartner, Inc. and/or its affiliates in the U.S. and internationally and are used herein with permission. All rights reserved. Gartner Peer Insights content consists of the opinions of individual end users based on their own experiences, and should not be construed as statements of fact, nor do they represent the views of Gartner or its affiliates. Gartner does not endorse any vendor, product or service depicted in this content nor makes any warranties, expressed or implied, with respect to this content, about its accuracy or completeness, including any warranties of merchantability or fitness for a particular purpose.