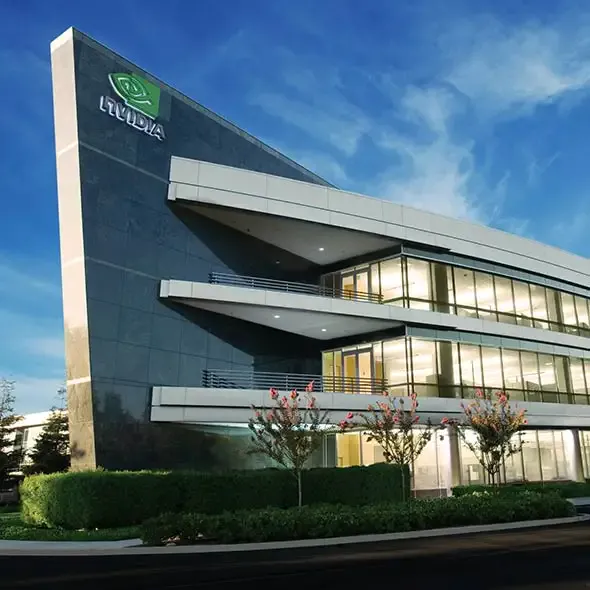 Customer Satisfaction
"GroupID is one of the best identity and access management tools. Overall, it provides a complete solution."
Federal Reserve

GroupID helps Idahoan Foods to automate its users onboarding & offboarding in Active Directory.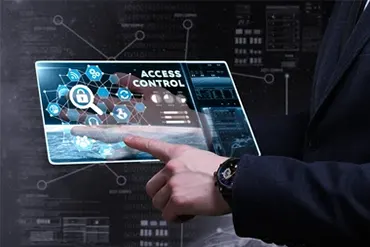 September 26, 2022
To understand the concept of the access control mechanism, consider an organization's network and resources as a building. It has only one entry gate protected by a security guard. To enter the building, visitors must prove their identity to the…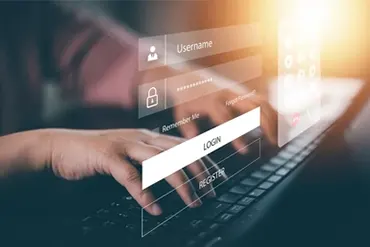 September 26, 2022
We are all familiar with the scenario: where a user calls the helpdesk to request a password reset after complaining that the computer won't accept their current one or HR sends you an email with a list of recent hires…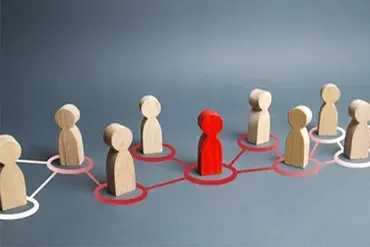 September 2, 2022
Adding or removing users from Active Directory groups is a routine task for system administrators, but when it comes to large organizations, it is a time-consuming task if you do it manually. By 'manual', I mean using ADUC (Active Directory…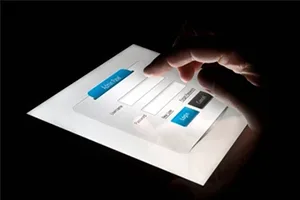 August 29, 2022
Table Of Contents What is Active Directory Administrative Center (ADAC)? How is ADAC Different from Active Directory Users and Computers (ADUC)? How to Install Active Directory Administrative Center (ADAC)? What New Features are Introduced in Active Directory Administrative Center (ADAC)?…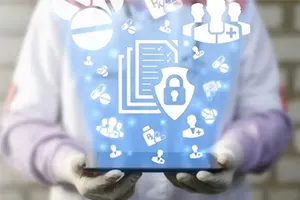 August 29, 2022
When you think of Active Directory health, the first thing that comes to mind is that the directory should be organized and running smoothly. Stable directory health revolves around certain indicators, such as: The groups are up to date Only…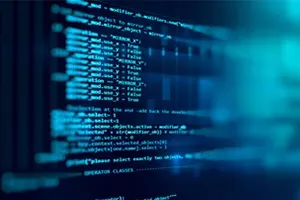 August 15, 2022
Get-ADGroup Cmdlet - Definition Get-ADGroup primarily enables IT admins to retrieve information pertaining to Active Directory groups as follows: You can identify a group in many ways like its Distinguished Name, GUID, SID or SAM Account Name. You can use…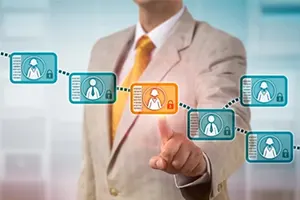 August 4, 2022
Identity and Access Management (IAM) is a critical part of IT security as it manages user identities, access to data, and permissions to handle resources within an organization. Despite sophisticated cybersecurity programs, threats and data breaches are increasing at an…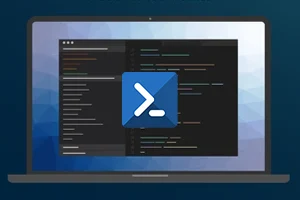 August 2, 2022
The Get-ADComputer cmdlet retrieves a single computer or several computers using a search. The Identity parameter is used to specify the Active Directory computers to retrieve. A computer's distinguished name, GUID, security identifier (SID), or Security Accounts Manager (SAM) account…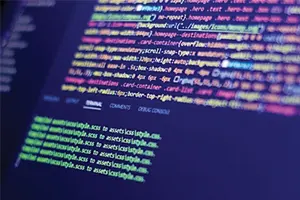 July 21, 2022
Almost all Active Directory actions that you typically carry out using tools like Active Directory Users and Computers and Active Directory Sites and Services can be carried out utilizing PowerShell. For example, you can use Active Directory PowerShell cmdlets that…
Disclaimer: GARTNER is a registered trademark and service mark, and PEER INSIGHTS is a trademark and service mark, of Gartner, Inc. and/or its affiliates in the U.S. and internationally and are used herein with permission. All rights reserved. Gartner Peer Insights content consists of the opinions of individual end users based on their own experiences, and should not be construed as statements of fact, nor do they represent the views of Gartner or its affiliates. Gartner does not endorse any vendor, product or service depicted in this content nor makes any warranties, expressed or implied, with respect to this content, about its accuracy or completeness, including any warranties of merchantability or fitness for a particular purpose.