Navigate the Challenges of Hybrid Environments for Cyber Security Companies
Managing a combination of on-premise, hybrid cloud, and cloud for cyber security solution providers creates un-secured endpoints. GroupID automates the security of Groups and Users, so Active Directory, Azure AD, and Microsoft 365 environments are no longer a threat to companies providing cyber security solutions

Managing Access for All Resources
When Groups and Users for Cyber Security Companies are up to date via our smarter Active Directory & Azure AD Tool, security is assured; avoid unnecessary access to SharePoint Online, Google Apps, and other resources.

Reducing IT Workload
Delegate workload to Group Owners and automate group Memberships to cut down manual IT administration.

Authenticating All Identities
Verify and update user credentials accessing the network against a configured identity store to ensure safety

Ensuring Compliance
Build reports on the current Active Directory & Azure AD group status to analyze your group management performance.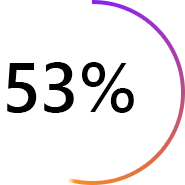 of companies found over 1,000 sensitive files open to every employee. Using GroupID limits user accesss.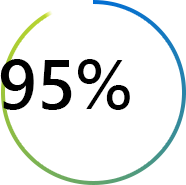 of cybersecurity breaches are due to human error. GroupID reduces human error by reducing workload




Customer Success Stories
Here's what customers say about GroupID, a smarter Active Directory & Azure AD tool: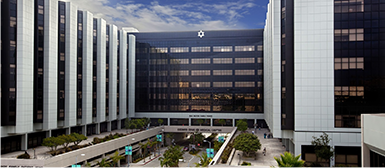 CUSTOMER SUCCESS
Cedar-Sinai Los Angeles

"We've nothing but a great experience with the technical support team at Imanami. Also, our hybrid environment is manageable, and tickets are down around 35%. For an organization this large, with so many moving pieces, that is significant."


Senior Programmer/Analyst
Cedar-Sinai Los Angeles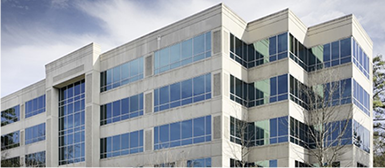 CUSTOMER SUCCESS
Newell Rubbermaid

"GroupID has automated how we synchronize our groups and keeps them up to date. It just works, and we don't have to think about it."


Microsoft Cloud Manager
Newell Rubbermaid Inc.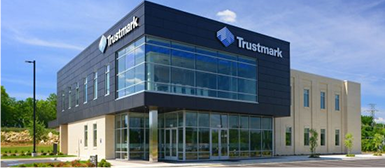 CUSTOMER SUCCESS
Trustmark Bank

"Security is job one for us. With GroupID, our Active Directory security and management is taken care of – they deliver for us."


VP
Trustmark