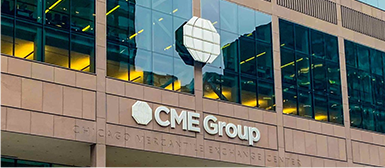 CUSTOMER SUCCESS
Chicago Mercantile Exchange

"GroupID frees up significant time for my team and me. Because it automates Group and User management and removes the risk of expired Groups and Users, we can focus on other vulnerabilities. GroupID has made my work and life easier."


System Engineer
Chicago Mercantile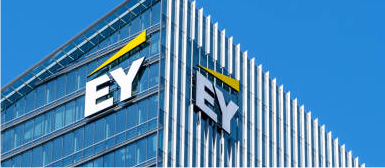 CUSTOMER SUCCESS
Ernst and Young Global Limited

"We depend on GroupID to pull a lot of weight when it comes to managing our Groups and Users. From the product itself to their stellar technical support, we couldn't be happier."


Ernst and Young
Senior IAM Engineer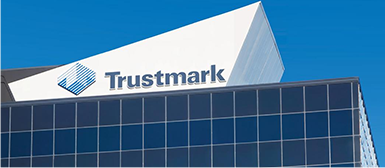 CUSTOMER SUCCESS
Trustmark Bank

"Security is job one for us. With GroupID, our Active Directory security and management is taken care of – they deliver for us."


VP
Trustmark
Try GroupID for Free!
Join the hundreds of companies that use GroupID to keep Active Directory, Azure Active Directory, and Microsoft 365 environments safe.
Financial services depend on GroupID to defend their on-premise, hybrid and multi-cloud Active Directory, Azure AD, and MS 365 environments
Financial Services Customers Who Rely on GroupID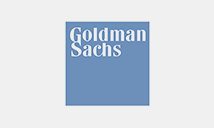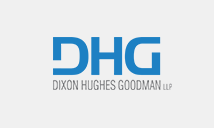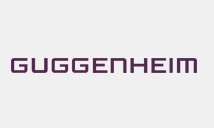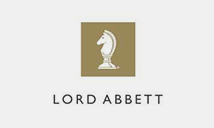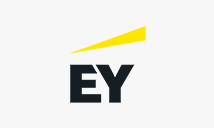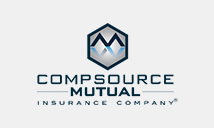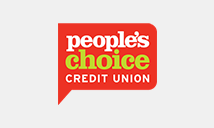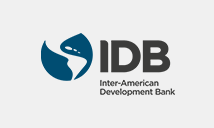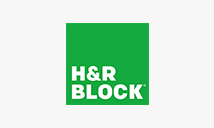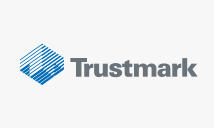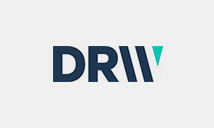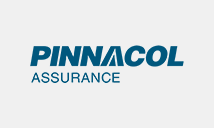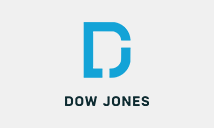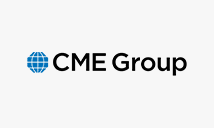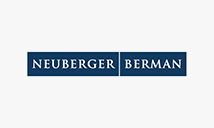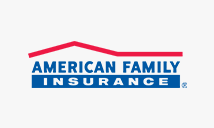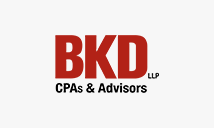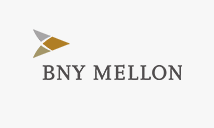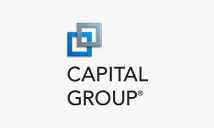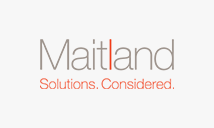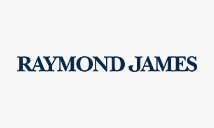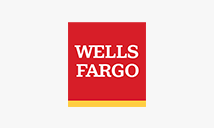 Imanami Defines Group and User Management
Imanami, a Microsoft Gold Certified Partner, is the leader in Group Management Solutions. Our suite of Active Directory tools provides solutions to provision users. Our solutions get them into the correct distribution and security groups immediately. This is the most basic and essential component of Identity Management.
The Future of Imanami
Imanami believes in its Group, User, and Entitlement Management solutions. We will continue down this path, cementing our place as the leader in our space while ensuring continued security and productivity for our customers.