Here's How GroupID helps Financial Institutions
GroupID helps financial institutions securely manage users and groups in Active Directory and Azure AD by automating user provisioning, creating user identities, and assigning them to appropriate groups. GroupID is also optimized for workflows and processes to certify that information is credible before it becomes part of the directory.
GroupID in your environment would facilitate secure, seamless operations as it:
Safeguards access and permissions
Reinforce audit requirements
Improve customer satisfaction
Enhance productivity
IT can be inundated with change requests, creating delays in provisioning employee, customer, and other stakeholder accounts in numerous systems. These delays mean non-productivity and unhappy customers.
GroupID improves productivity as it:
Automates user account creation across systems, by syncing data from a source to a destination. You can, for example, create customer accounts in a database from an Excel sheet, or employee accounts in the directory from an HR database. When user accounts are auto-created across systems based on predefined configurations, it eliminates delays, minimizes error, and protects against data breaches.

GroupID also streamlines the identity change management process by enabling employees, customers, and stakeholders to update their profile information on their own, rather than having IT do it for them. Distributed workloads boost productivity within the organization while updated user info guards against frauds and forged identities.

As frustrating as expired passwords and locked accounts may be for employees and customers, they are an equal burden on the IT team. GroupID proactively prevents such a situation by sending out password expiry notifications well before time.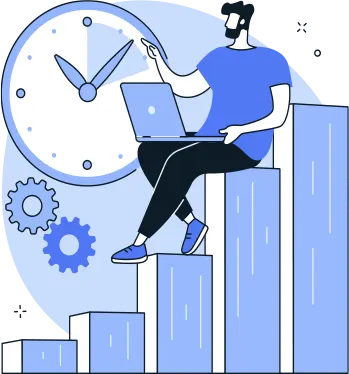 Reduce Risk
Place stringent checks on user access by ensuring that customers, employees, and other stakeholders stay active in your system only as long as needed. It is crucial that their accounts are deprovisioned in a matter of hours – or even minutes – once they leave, to prevent them from being used as backdoors for hacks and data loss.
GroupID helps you to:

Deprovision employee and customer accounts across systems, such as HR databases, Active Directory, and ERP solutions, when they are no longer a part of your institution. This revokes user access and eliminates any security gaps when such accounts continue to exist in the system.

Spot anomalies in directory group memberships and abort unusual membership changes. As groups are vital to granting access, timely alerts defend against data exfiltration and leakage of personal information.

Identify unusual data access patterns and revoke access to safeguard against embezzlements and data extrusion.

Assign temporary ownerships in case of time-bound projects. Temporary owners automatically lose access after a specified time, reducing the chances of data theft.
Safeguard Access and Permissions
Various types of users interact with a financial institution's system. Each of these users requires a different set of access and data to perform their jobs. GroupID offers advanced group management capabilities, such that users automatically move in and out of group memberships as per their roles and responsibilities.
GroupID helps in ways, such as:

GroupID provides query-based groups, where directory objects that match the query are added to group memberships. Scheduled group updates ensure that objects are automatically added and removed from group memberships based on attribute changes. As a result, only relevant users remain in groups and enjoy the access those groups govern.

Groups should not live forever, as projects and tasks continue to evolve. Set group expiration based on real-life schedules, so that data is secured from access once the need is over.

Group attestation is a way to affirm that only needful groups continue to live in the directory. IT administrators can enforce group owners to verify the memberships, permissions, and attributes of groups periodically, with an intent to control access to financials and other data.

Create temporary group members and owners to curtail access. This discourages excessive access, which is essential to deny a person from executing transactions across the spectrum of an organization that can cause irreversible damage.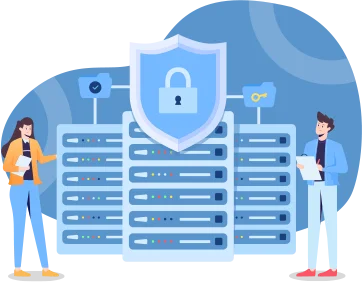 Improved Security
To prevent account abuse and leakage of personal information, any attempt by customers or employees to access your system should be authenticated through layers of security, such as multi-factor authentication and user verification.
GroupID helps to:

Implement multi-factor authentication, so that user identities are verified when they attempt to update profiles, passwords, groups, and account info. IT administrators must also pass stringent verification checks before they can access the directory to manipulate objects.

Alert users and administrators, such as when user info changes in the directory; when group membership, ownership, and attributes change; and when helpdesk tickets are created, so that they may review them for correctness.

Sync the directory with external systems within minutes, thereby updating user attributes; then auto-updating group memberships based on updated attributes. Since groups govern access to resources, GroupID ensures that dealers, investors, customers, and employees always have the right access, especially when their role changes.

Provide a guided helpdesk verification process, where a user's identity is verified via multi-factor authentication before complying to account and password management requests.
Reinforces Audit Requirements
The financial services industry must comply with industry regulations and rigorous reporting standards to stay safe from cyber threats and insider attacks, besides avoiding penalties and losing credibility.
GroupID allows financial institutions to:

Track changes made to user, group, and other objects inside Active Directory and Azure AD.

Generate extensive reports on users, groups, computers, and other objects within Active Directory and Azure AD, as well as Exchange and Microsoft 365. Schedule reports to be generated at a set frequency, so you can analyze the state of your directory with up-to-the-moment reporting.

Provide built-in and custom-defined workflows as a route to verifying and approving information before it is committed to the directory. Since your directory is central to user and group management, ensuring data accuracy goes a long way.

Keep an eye on access to your organization's classified data and your client's confidential financial and personal information by knowing what level of access your groups and users exercise on files and folders.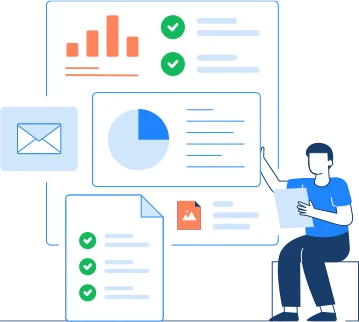 Improve Customer Satisfaction
Improve customer trust and propel the customer experience to the next level by responding to their requests for account opening, permissions, online transactions, profile updates, and password resets in a secure and timely manner. Enhance user comfort by augmenting your digital capabilities to include mobile-based apps.

Create custom self-service portals for employees, customers, and other stakeholders based on their requirements, where they can access a multitude of functions, like managing their profiles, password resets, and communication preferences. Provide support to your users from within the portal for a seamless experience.

Bank on employee and customer comfort with mobile apps that let them update their profiles, manage workflows, view accounts, and take hold of their groups – anytime, anywhere.

CUSTOMER SUCCESS
Chicago Mercantile Exchange

"GroupID frees up significant time for my team and me. Because it automates Group and User management and removes the risk of expired Groups and Users, we can focus on other vulnerabilities. GroupID has made my work and life easier."


System Engineer
Chicago Mercantile

CUSTOMER SUCCESS
Trustmark Bank

"Security is job one for us. With GroupID, our Active Directory security and management is taken care of – they deliver for us."


VP
Trustmark
Try GroupID for Free!
Join the hundreds of companies that use GroupID to keep Active Directory, Azure Active Directory, and Microsoft 365 environments safe.
Financial services depend on GroupID to defend their on-premise, hybrid and multi-cloud Active Directory, Azure AD, and MS 365 environments
Financial Services Customers Who Rely on GroupID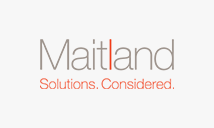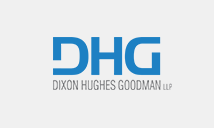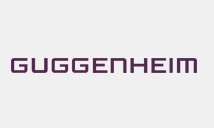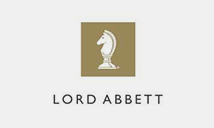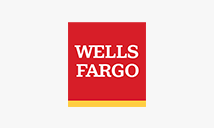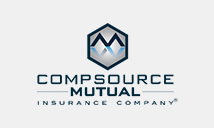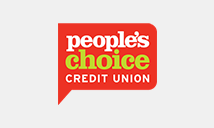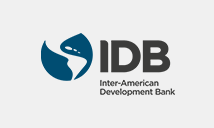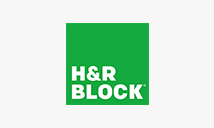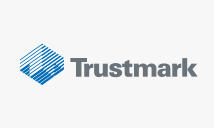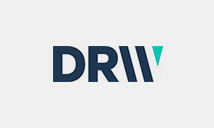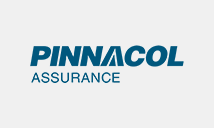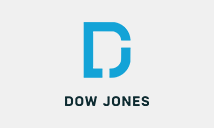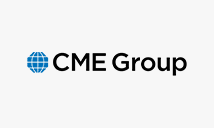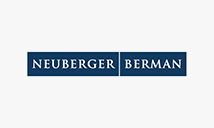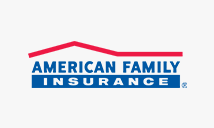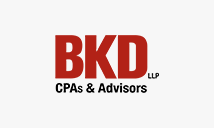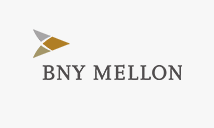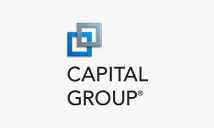 Imanami Defines Group and User Management
Imanami, a Microsoft Gold Certified Partner, is the leader in Group Management Solutions. Our suite of Active Directory tools provides solutions to provision users. Our solutions get them into the correct distribution and security groups immediately. This is the most basic and essential component of Identity Management.
The Future of Imanami
Imanami believes in its Group, User, and Entitlement Management solutions. We will continue down this path, cementing our place as the leader in our space while ensuring continued security and productivity for our customers.