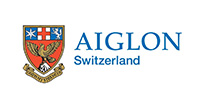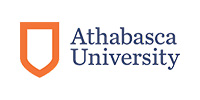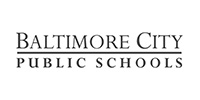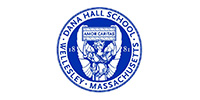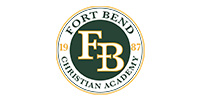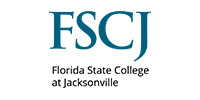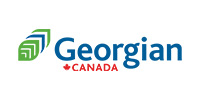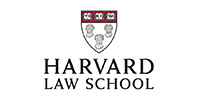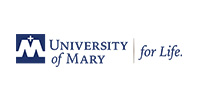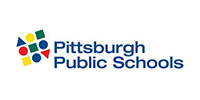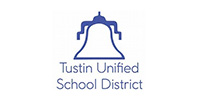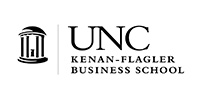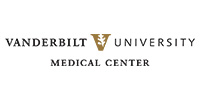 IT and Education AD Group Management
As an educational institution's system admin, your work is invaluable to the people who use computer technology in the school, but your job is not always easy. Chances are, you — like most schools' IT admins — use Active Directory (AD) to manage who has access to the tech resources your school provides.
GroupID Made Remote Access Easy
IT fell under added pressure in 2020 to maintain access to critical resources for students, faculty, and personnel. GroupID became the backbone for educational systems across the U.S. and the world.
GroupID is easy-to-use for onboarding/offboarding, reducing helpdesk tickets, and providing seamless access to remote staff. It is built for remote work, and Imanami offers superior technical support.
What GroupID Offers
GroupID is easy-to-use for onboarding/offboarding, reducing helpdesk tickets, and providing seamless access to remote staff.

Manage Your Own Groups
Group owners can manage the membership, lifecycle, and delivery restrictions on their groups.

Smart Membership
Groups are automatically updated anytime user information changes. All groups are up to date and accurate.

Multiple Owners
All owners receive the same access control and workflow notifications.

Nested Groups
Intelligently nest groups like classes, departments, and schools with a few clicks. Accelerate the creation of group hierarchies with automated dynasties.

Imported Source Queries
Transfer query sources when data is stored outside of a common directory.

Password Expiration Notification
Students and teachers can reset passwords without IT involvement.

Group Lifecycle
Class is in…Class is out: Set expiration policy on groups. Group expiration notification comes with renewal capability.

Join & Leave Groups
Teachers and students can opt-in or opt-out of groups depending on their security levels.

Transfer Ownership Wirzed
Transfer Ownership of all groups owned by one user to another in one step.
IT Departments Work Smarter with GroupID
Here's how Pittsburgh Public Schools stayed ahead of the curve with GroupID.

CUSTOMER SUCCESS
As the largest of 43 school districts in Allegheny County and second-largest in Pennsylvania, Pittsburgh Public Schools serves approximately 25,000 students in K-12 in 54 schools. Then 2020 happened, and managing active directory group types became harder.

"We've had a great experience with the team at Imanami. At a time when we couldn't slow down for even a moment, having GroupID do its job without generating helpdesk tickets gave us the flexibility to babysit other critical systems during the pandemic."


Director of Infrastructure and IT Services,
Pittsburgh Public School Systems

CUSTOMER SUCCESS
Bowie State University (BSU) is a historically black university in Prince George's County, Maryland, north of Bowie. It is part of the University System of Maryland and is Maryland's oldest historically black university and one of the country's ten oldest. BSU has 22 undergraduate majors, 19 master's programs, two doctoral programs, and 14 certificate programs. It became the first historically black university to include overseas studies.

"With over 6,000 students spread over the U.S. and abroad, we had our challenges in keeping everyone connected. GroupID simplified access while allowing us the control necessary to keep our resources secure. The best part? No, IT tickets for User and Group changes."


System Engineering Manager
Bowie State University
All-in-One Package for Education
When Active Directory becomes too significant a burden to bear, it's time to make a change. Get started with GroupID today and see how much more you could be doing while improving productivity. GroupID offers special pricing for educational institutions to help IT administrators stay within their budgets.
Try GroupID for Free
Get started today and simplify your Group & User management in Active Directory, AzureAD, Microsoft 365 (and Office 365), and Google Workspace.