GroupID for Active Directory, Azure AD and Office 365 has its rewards…like getting rid of Group Glut
Register for a FREE Demo and Prizes
Winning Hot Ignite Prizes is easy as:

Here is GroupID's 2022 Prize Line-up
Cool Prize 1:
NEW Apple Airpod Pros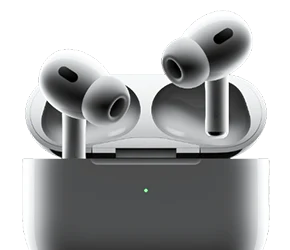 Cool Prize 2:
RayBan Smart Sunglasses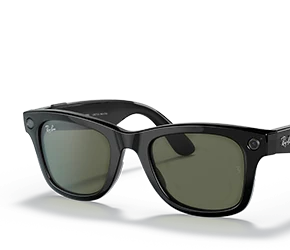 Cool Prize 3:
Nebula Capsule Projector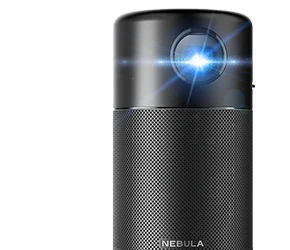 Cool Prize 4:
$50 Visa Gift Cards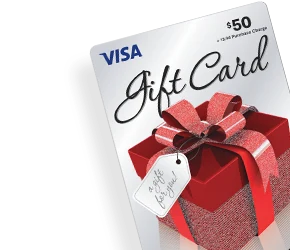 GroupID Simplifies the Work of IT: here are the TOP FIVE Use Cases clients come to GroupID to Solve:

Delegate management of groups and teams to owners.

Automate group and team membership using criteria from one or multiple resources.

Attestation of groups, teams and users with enforcement via lifecycle.

Allow users to join and leave groups and teams with ownership approval via workflow.

Intelligently nest groups to match organizational hierarchy.
FYI These exhibitors (and current subscribers to GroupID) would want you to become a part of our team: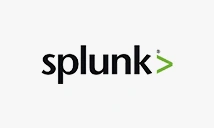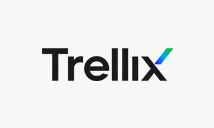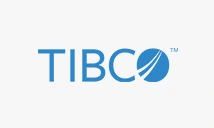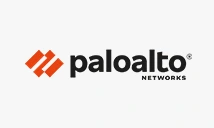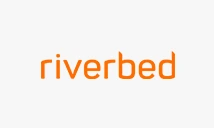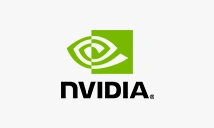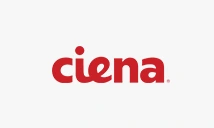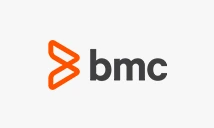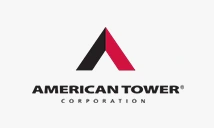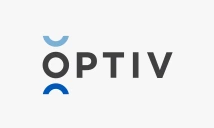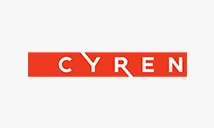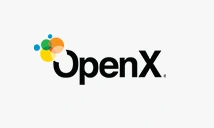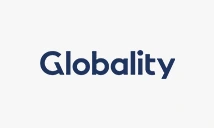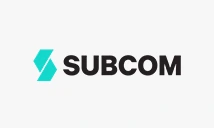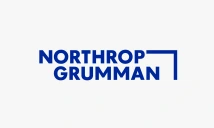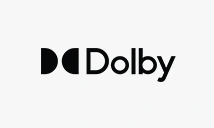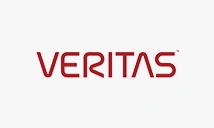 What
you'll Learn?
GroupID can solve your Group Management Use Cases in Active Directory, Azure AD and MS365. In a demo our engineers walk you through turning your use cases into DONE cases.
Who
uses us?
Cyber Security Companies, Schools, Chip Makers, Healthcare, Law Firms, Financial Services, Utilities, Cities, Counties, Attorney Generals…and a lot more