Would you like Active Directory related helpdesk tickets to be reduced up to 50%?

Trick question…of course you do!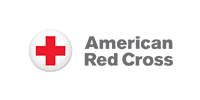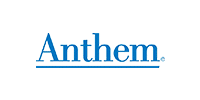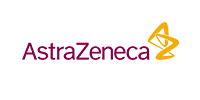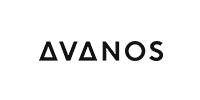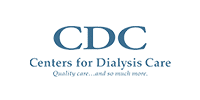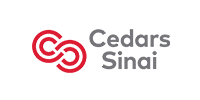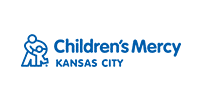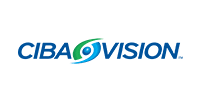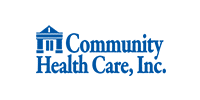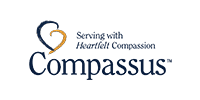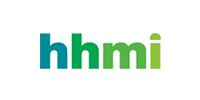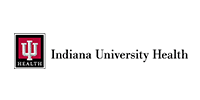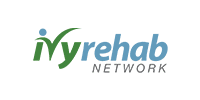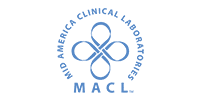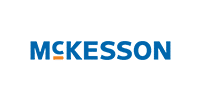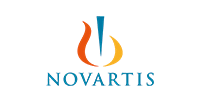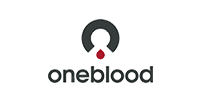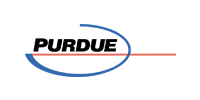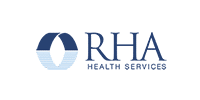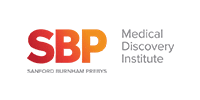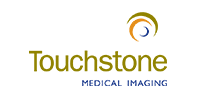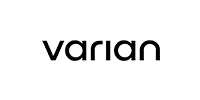 Keeping clinicians and the business-side happy and productive shouldn't be hard. Automating changes, delegating ownership down to the business owner, and leveraging best practices such as implementing lifecycle on groups, group memberships, and access control lists become easy.
When it comes to Groups, Users, and Entitlements, you get:
Enforced Group Attestation
Seamless Group Lifecycle
Streamlined Group-naming Policies
Efficient Permissions Management
Smart User Provisioning

Manage Your Own Groups
Group owners can manage the membership, lifecycle, and delivery restrictions on their groups.

Smart Membership
Groups are automatically updated anytime user information changes. All groups are up to date and accurate.

Multiple Owners
All owners receive the same access control and workflow notifications.

Nested Groups
Intelligently nest groups with a few clicks. Accelerate the creation of group hierarchies with automated dynasties.

Imported Source Queries
Transfer query sources when data is stored outside of a common directory.

Password Expiration Notification
GroupID Automate will create a list of accounts with expiring passwords and send out reminders.

Transfer Ownership Wizard
Transfer ownership of all groups owned by one user to another in a single step.

Group Lifecycle
Set expiration policy on groups. Group expiration notification comes with renewal capability.

Join & Leave Groups
Users can opt-in or opt-out of groups depending on their security levels.

"We were managing groups manually and the help desk was fielding up to 250 per month. The impact of this was poor customer service, and interruptions to productivity. GroupID reduced our tickets up to 50%."
Manager of Core Infrastructure
Children's Mercy Hospital, Kansas City
IT Departments Use GroupID to Keep Their Organizations Healthy
IT plays a significant role in delivering quality care to patients. Mismanaged groups, delayed access to vital resources and systems, and limited view into how groups are used can create real problems. Here's how some renowned medical centers and institutes became healthier with GroupID.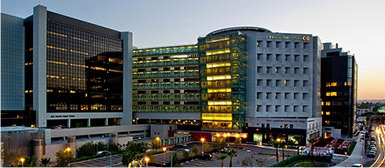 CUSTOMER SUCCESS
Cedar-Sinai Hospital in Los Angeles was having difficulty managing groups and their access to secure resources. Plus, their network of clinics and hospitals continued to grow, which meant MORE users, groups, and permissions needed quickly.

"We've nothing but a great experience with the technical support team at Imanami. Also, our hybrid environment is manageable, and tickets are down around 35%. For an organization this large, with so many moving pieces, that is significant."


Senior Programmer/Analyst
Cedar-Sinai Los Angeles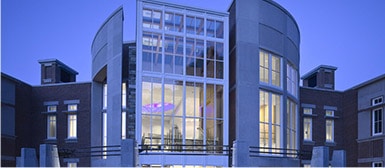 CUSTOMER SUCCESS
As Howard Hughes Medical Institute migrated to Office365, they lost control of managing DLs. After automating the process with GroupID, the helpdesk phones went quiet.

"We kept getting phone calls about delays in getting people access so they could do their job – good outcome for a hospital. Once we automated the process with GroupID, the phone stopped ringing. Silence is golden for our IT helpdesk."


Sr. Systems Engineer
Howard Hughes Medical Institute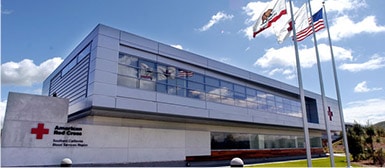 CUSTOMER SUCCESS
American Red Cross had hundreds of groups either serving no purpose or had members that were no longer with the organization. With GroupID, proper attestation and lifecycle policies were put in place.

"Identity and Access Management was out of control for us. With GroupID and the help of their great technical support team, we can stay out in front of how we are managing our groups and people."


CIO
American Red Cross
Your health care specific business needs:
Trusted by Healthcare Providers
Healthcare Providers
American Red Cross
Community Health Care, Inc. Davenport Medical Clinic
Compassus Hospice
Cedars-Sinai Medical Center
Centers for Dialysis Care
Children's Mercy Hospital Kansas City
Howard Hughes Medical Center
Ivy Rehab Network
Mid America Clinical Laboratories
OneBlood
RHA Health Services
Sanford Burnham Prebys Medical Discovery Institute
Pharma
AstraZeneca
McKesson
Novartis
Purdue Pharma
Medical Devices
Avanos Medical
Ciba Vision
Varian Medical Systems
Touchstone Medical Imaging