Customers Choose GroupID to Securely Manage Active Directory / Azure AD Groups
Gartner Peer Insights: Honest Software Reviews From GroupID Customers
What Our Customers Say About GroupID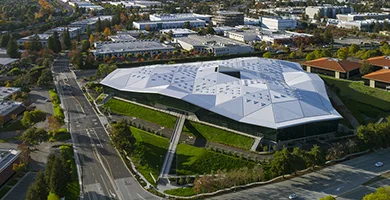 IT Manager
Nvidia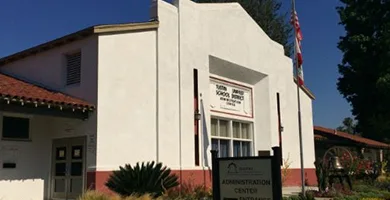 Network Manager
Tustin School District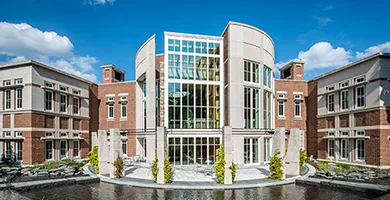 Senior Systems Engineer
Howard Hughes Medical Institute
71%
of Reviewers Gave Us a
5-Star Rating
21%
of Reviewers Have a $1B-$10B
USD Company Size.
4.7/
5
rated GroupIDin identity Governance and Administration by Gartner Peer Reviews
96%
would Recommend GroupID as
a best IAM Solution
Our Reviewers Are Global Leaders From Diverse Industries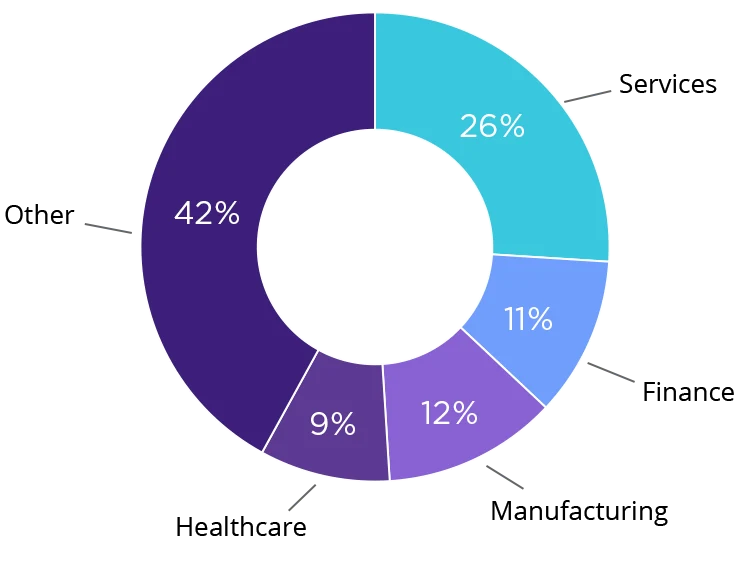 Are Your Looking To Save Time In Organizing Your Scattered Groups?
Talk To Our Engineers To Find How.
Thousands of Companies Trust GroupID,
Here are Just A Few
Disclaimer: GARTNER is a registered trademark and service mark, and PEER INSIGHTS is a trademark and service mark, of Gartner, Inc. and/or its affiliates in the U.S. and internationally and are used herein with permission. All rights reserved. Gartner Peer Insights content consists of the opinions of individual end users based on their own experiences, and should not be construed as statements of fact, nor do they represent the views of Gartner or its affiliates. Gartner does not endorse any vendor, product or service depicted in this content nor makes any warranties, expressed or implied, with respect to this content, about its accuracy or completeness, including any warranties of merchantability or fitness for a particular purpose.