Forefront Identity Manager (FIM) has been getting a lot of interest based on codeless sync and codeless provisioning. Carol Wapshere talks a bit about how it's not all it's cracked up to be on her excellent blog, Miss MIIS. She discusses a few key points about the limitations of FIM's codeless synchronization and points out that to even use it, your licensing costs will go up with Microsoft's introduction of client access licenses (CALs).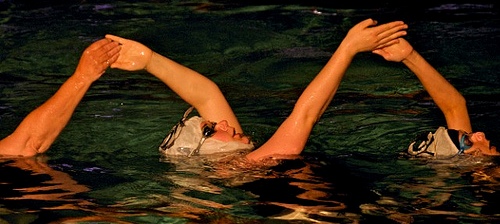 Talking to an analyst a few weeks ago, we pointed out that codeless provisioning has been around for quite a long time with our GroupID Synchronize product. We have a philosophy that enterprise software should be light on the enterprise; it should not be so complicate that you need to hire a consultant just to use the software. You shouldn't have to go to a class or read a book or get a Microsoft certification just to use the software. It should work and not leave a giant footprint (on your network or your budget).
Take a look at this video titled Synchronize Active Directory with GroupID. Once you get past the charming narrator and get to the demonstration of how easy it is to create a synchronization job with GroupID, you can see the power of true Active Directory codeless sync.
There is a place for FIM and we don't doubt its power and usefulness. We just know that for that kind of money, it shouldn't cost even more money to operate it. Synchronizing data isn't and shouldn't be difficult. Take a look at GroupID Synchronize, you might find yourself with some extra time once you've provisioned and synchronized Active Directory. Codelessly.