Ensuring a Group Management Best Practice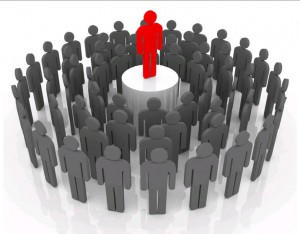 Building on the blog of "the case for multiple owners", the concept of multiple owners with Active Directory Groups becomes of lesser value if those who you've delegated group creation to do not actually establish an owner or additional ownership as part of the creation process.
Now considered a best practice for group lifecycle management (see chapter 5 in Active Directory Group Management for Dummies), ensuring that a group has an owner is a key tenant to ongoing attestation to the group's validity.
No group should ever be 'orphaned' certainly, but how does one go about enforcing a group owner, or even multiple owners? This was a question asked by some of our clients over the years which gave rise to the ability in Imanami's GroupID to allow a policy to be established as to whether a primary group owners should be required and then in addition, whether a minimum number of additional owners be established.
By establishing this ownership baseline, a Best Practice (Chapter 5) is then assured to be fulfilled.
Jonathan Blackwell
View Profile
Since 2012, Jonathan Blackwell, an engineer and innovator, has provided engineering leadership that has put GroupID at the forefront of group and user management for Active Directory and Azure AD environments. His experience in development, marketing, and sales allows Jonathan to fully understand the Identity market and how buyers think.