COVID-19 has disrupted the way many people around the world work. Instead of going into an office, attending a meeting, or shaking hands with a colleague, employees are online more than ever before. 
One of the biggest changes we have been witnessing amid all this, is the need of working together, in newer ways. Such a change has triggered the need for many employees to opt for collaboration tools for group governance, enabling them to stay connected, remotely. This will also help them maintain an optimum level of productivity. In fact, Microsoft recently reported that they had seen exponential growth in the usage of their cloud-based tools. One contributing factor is the shutdowns of the offices globally.  
In FY2020, Microsoft generated 143 billion U.S. dollars in revenue, a record year for the company.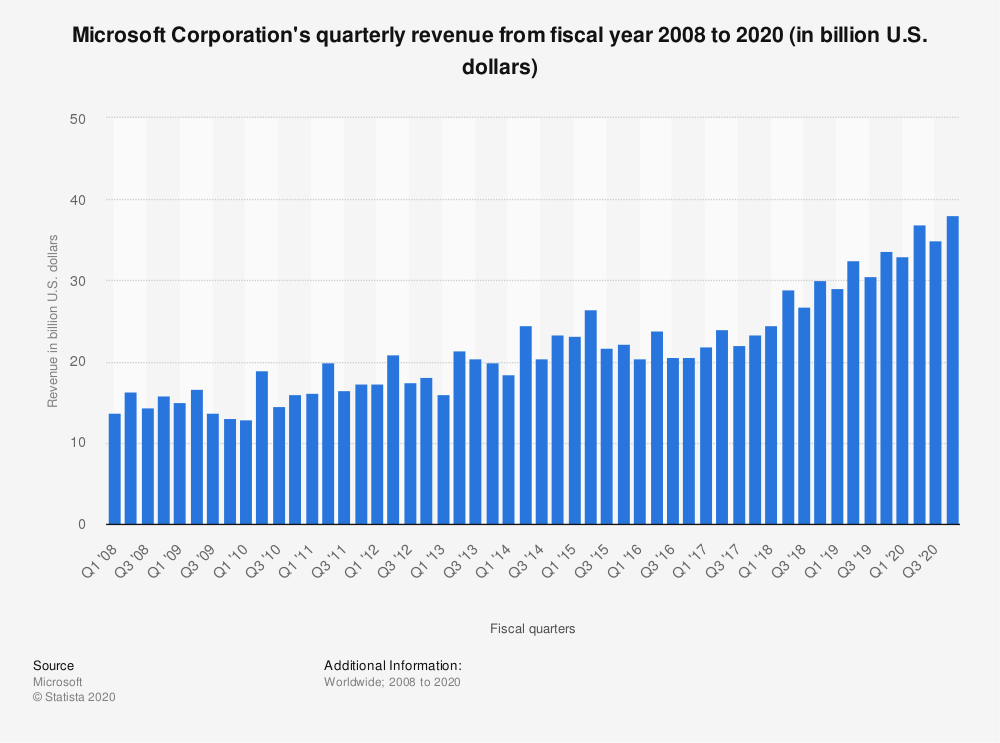 Remote Collaboration is the future
For some people, working remotely isn't a new concept. Such as people who already ventured out of office or adopted collaboration tools for team members that were not working in the same office. But now, for a vast majority, this new culture is here to stay. It's time to put in place what we can learn from the early adopters or companies who adapted to remote collaboration.  
Here is what we know

!

 
Microsoft has described its tools as being a part of the collaboration loop. These loops represent your target audience. For example: 
1. The inner loop are your co-workers that you work with daily. It includes: 
Team meetings and communications

 

Event planning

 

Sales team planning

 

Marketing 

& l

ogistic

s

 discussions

 

Development and product planning

 
2. The outer loop is for occasional corporate communications with co-workers. It includes:  
Corporate communications

 

CEO town hall meetings

 

Employee interest groups

 

Human resource and benefits

 
3. The email loop is for communications outside your organization. It includes: 
Ubiquitous for targeted communications

 
Did you know? In 2024, the cloud email and collaboration market is projected to be worth around 81 billion U.S. dollars annually, almost doubling its projected size in 2020. 
Study shows that young and technology-focused teams quickly adopted the inner loop methodologies. This enabled them to remain productive and engaged. It helped them implement effective group governance. The cause of this rapid implementation of inner loop tools within organizations is the popularity of a need. The need to ask and get critical information across collaborative groups. This has led to the increasing growth of tools like Slack and Microsoft Teams. 
Microsoft Teams
 and Email Collaboration
The number of daily active users of Microsoft Teams have more than doubled in recent months, increasing from 32 million users in March 2019 to 75 million in April 2020.  
Due to the impact of the COVID-19 outbreak and the growing practices of social distancing and working from home, Microsoft has seen dramatic increases in the daily use of their communication and collaboration platform within a short period of time. 
An entire ecosystem of applications that integrate with Microsoft Teams has made it the primary tool for inner loop collaboration. In some cases, it became the reason for eliminating the use of other forms of communication. Some workers, 'set in their ways', may hesitate to leverage tools that increase productivity. But it is in an organization's best interest to realize the benefits of improved communication. You can do this by educating your staff. Start with reducing their dependency on email for collaboration and replacing it with a tool like Microsoft Teams.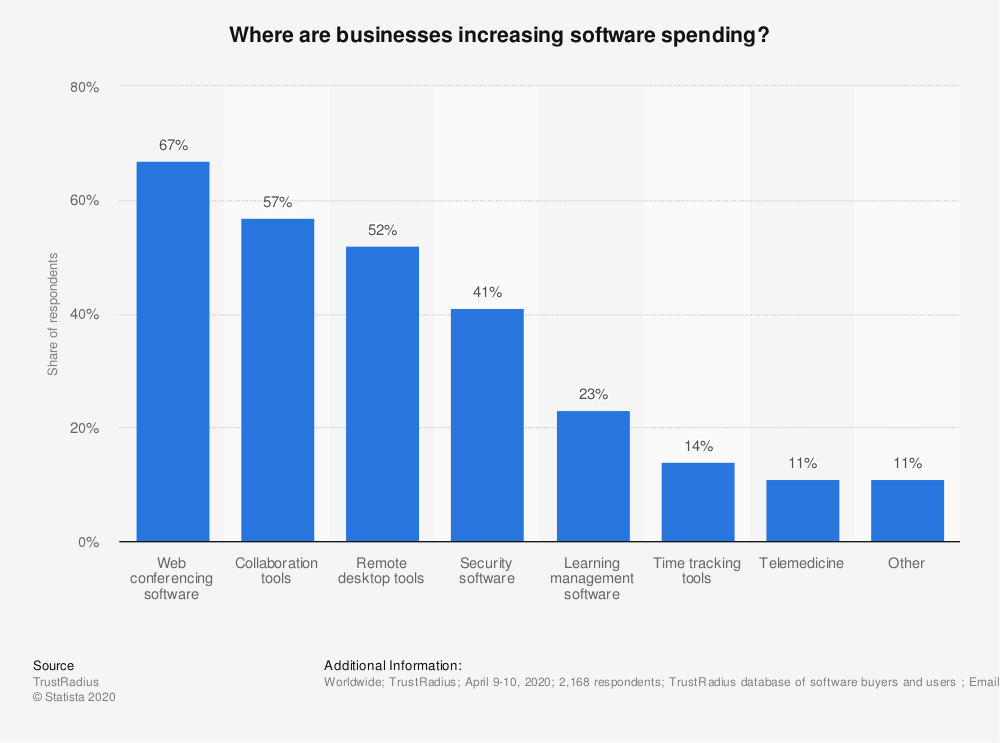 Recommendations from the 
I
ndustry
Shun the use of email for inner loop communications

 

Share files from shared repositories, not as 

email 

attachments

 

When collaborating on files, use a shareable repository which 

automatically 

maintains versioning and history

 

Schedule all internal meetings with Teams

 
You or members of your organization will need to adopt new methodologies when: 
Your internal communications to teammates 

take place

 through Outlook instead of 

Teams

 

You are s

ending emails 

attachments 

to co

-workers

 instead of shared links

,

 

t

hus

,

 not taking advantage of 

document fidelity in Microsoft 365

 

You are p

lac

ing

 collaborative files in local storage with no 

copy on the 

cloud

,

 thus

,

 not exposed to 

Microsoft Delve or GroupID Insights

 

You are n

ot leveraging access entitlements 

through lists, groups, or 

T

eams

 

Your c

ompany works on or maintains multiple versions/copies of the same file rather than using 

a 

document history of shared files

 

You are i

nclud

ing

 new recipients in an email thread or forwarding a message – creating message thread 'forks' instead of 

conversational threading of Teams

 
Something to think about
Regardless of the loop you are using to collaborate and communicate, the control for who is a recipient or has access is maintained by a specific list of entitled users. They may fill specific roles dynamically or be statically named. At the end however, they are represented by membership to some named entity, typically called a group but go by other names as well.  
Assuming the group terminology, all these groups should be managed. At the same time, some freedom is necessary to ensure business flexibility. 
The benefit of delegation
Microsoft saw the wisdom in the delegation with its Teams' collaboration tools. Every team created also has an associated Microsoft 365 group. When communicating with the entire organization, you can leverage a Yammer group. If you're communicating with an internal subset of staff (by geography or department), you can use a distribution list. You can grant access to resources using legacy mechanisms. You can create a security group or a recommended cloud repository for collaboration such as SharePoint, or a Microsoft 365 group. 
In the latter methods, Microsoft saw the benefit of delegation. This delegation brings freedom for the creator. But, also creates chaos for the IT admin who is still responsible for the security of the organization. For the same reason, many organizations are eliminating native email file attachments in favor of linked files. 
Conclusion
While Microsoft and several technology professionals have encouraged the creation of ad-hoc groups to address your individual team or project needs, it is still very important to maintain security and technical oversight. Whatever loop you are communicating in, be sure you have temporary use, lifecycle, and attestation along with your newfound freedom and increased communication loops. 
No office, no problem
GroupID lets you automate and delegate uninterrupted business workflows—no matter where your team is located. Give employees the access they need to work seamlessly and to collaborate from anywhere. 
Learn how any company, no matter the size, location, or industry can become automation obsessed. 
For a personal consultation on how you can best implement group governance in your loops, get in touch for an Imanami Group Specialist.
What do you think about the recent shift to remote work? Are there any collaboration tools you've been loving for group governance? Leave us your comments.